About Kukd.com
Easy to navigate, Kukd.com allows you to search for local takeaways and restaurants, place orders and reservations online, choose from the collection and delivery options – and all while earning reward points.
Out and about? The Kukd App has also been designed to complement the online experience to offer easy ordering and booking services while on the go.
What's more, our exclusive Kukd Points reward programme allows you to collect points every time you order a takeaway or book a table online with us at kukd.com or via the Kukd App.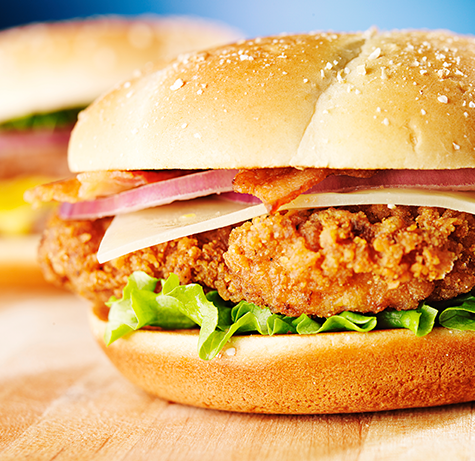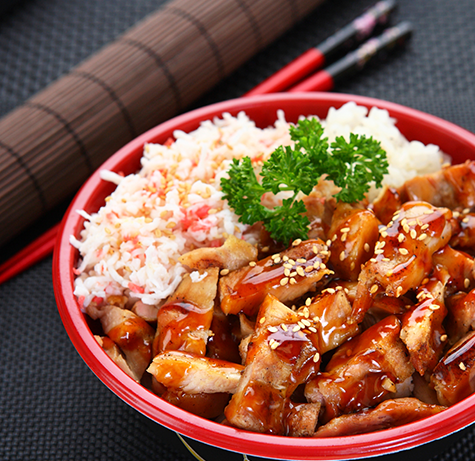 About Kukd Partner
Interested in becoming a Kukd corporate partner and want to start reaping the benefits for your takeaway or restaurant?
We're helping our partners take back control, regain independence, and make their businesses more profitable with a range of packages, solutions and services for all types of restaurants and takeaway outlets.
From fully integrated e-commerce technology solutions, website and app design to business consulting, marketing, advertising and design services – we've got it covered!
Capped Commission
Our fees are capped and our commission structures designed to allow your business to flourish.
Tailored Service
Our online services are tailored to suit business needs in the competitive online market.
Personalised Website
Each partner is supplied with a fully responsive website, equipped with an online ordering system.
Greater Freedom
We believe in a simple, fairer  service that gives you greater control of your business.