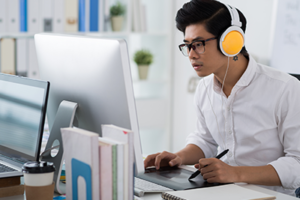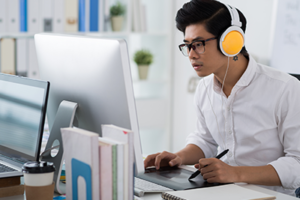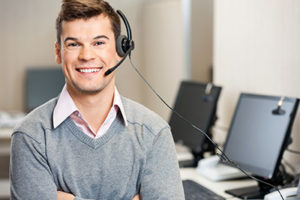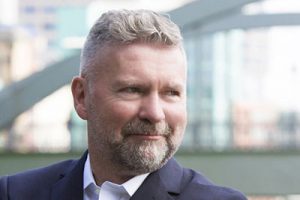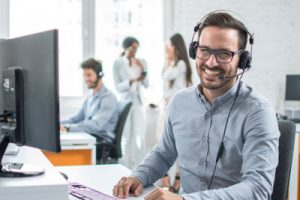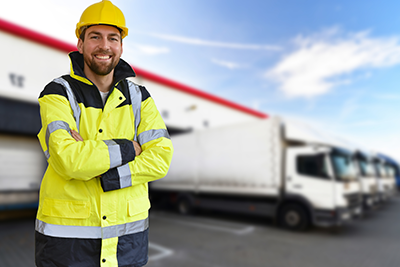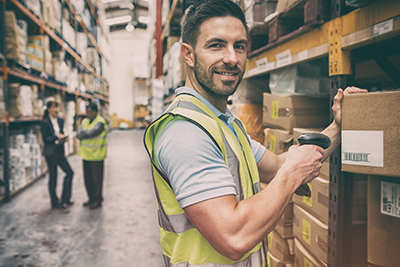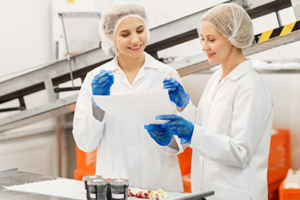 Our People
Euro Foods is committed to delivering first class customer service and have a commitment to quality. We have been delivering the same first class customer service for over 25 years and we are the UK's leading food service provider to the ethic and Asian food sectors. We also provide services to the UK supermarket sector which includes ASDA and Morrisons
Our people have been in this sector for many years and we pride ourselves on employing the best team and this is one of the key ingredients to our success.
Our aim is to provide first clear customer service and our values have become an important part of our culture.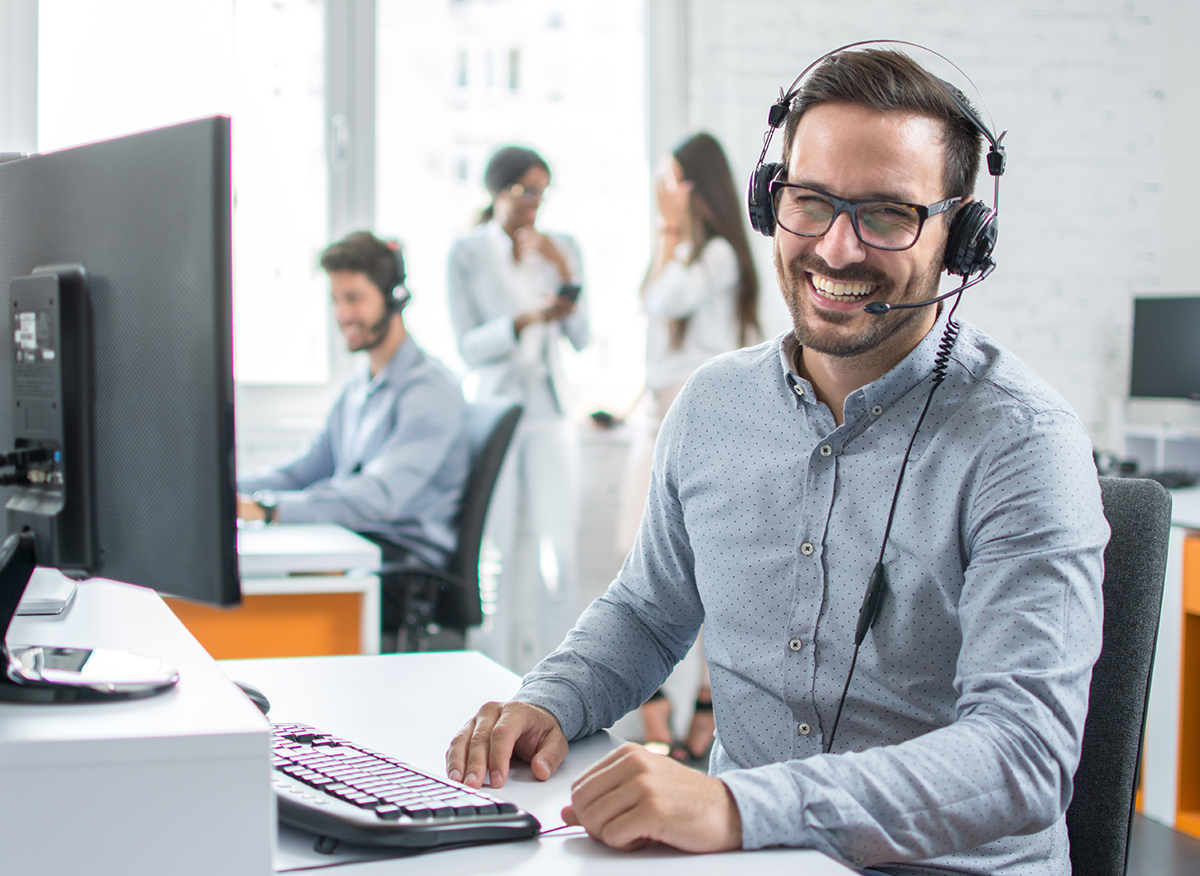 Join the Team
There really couldn't be a more exciting time to join us. It takes a lot of people working together to help deliver our first class service from drivers to warehouse operatives to sales managers to IT specialists and many other positions that all play a part in our success. We have depots at: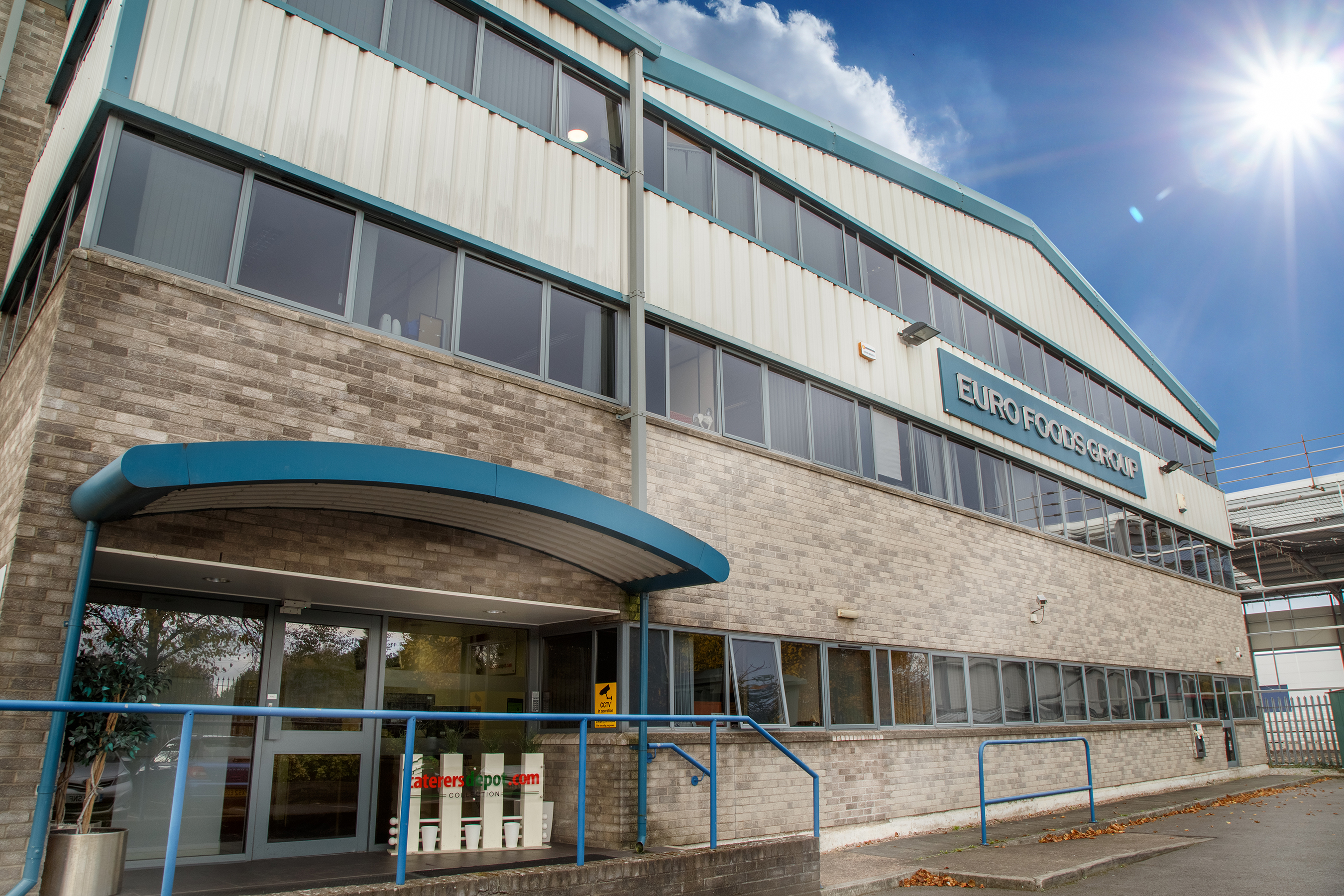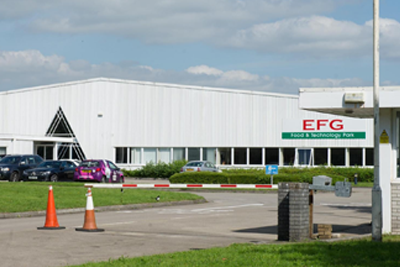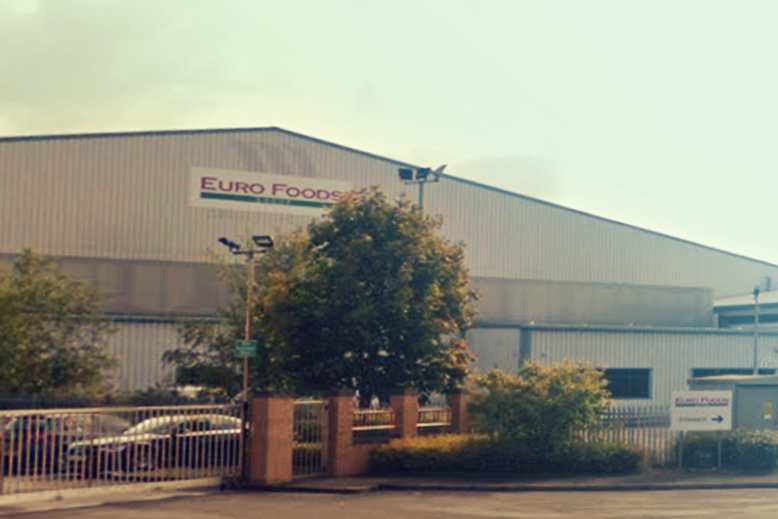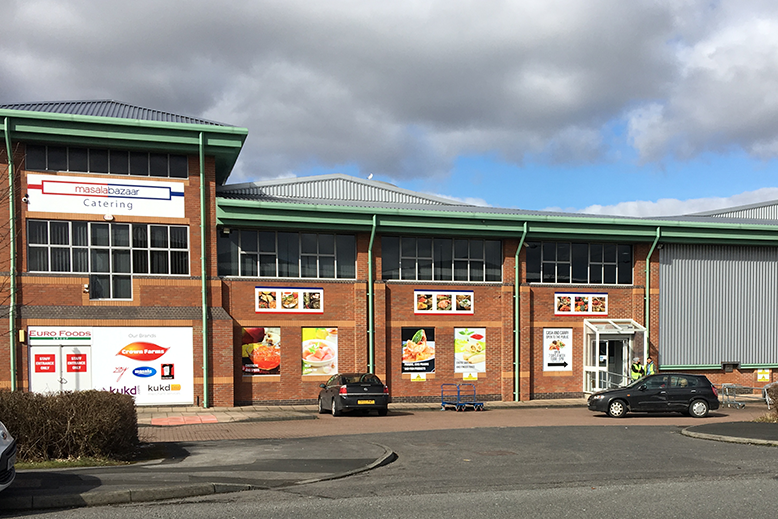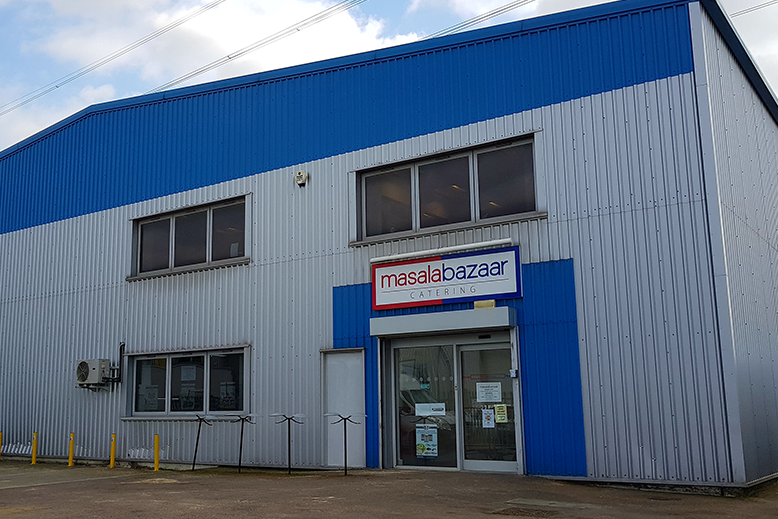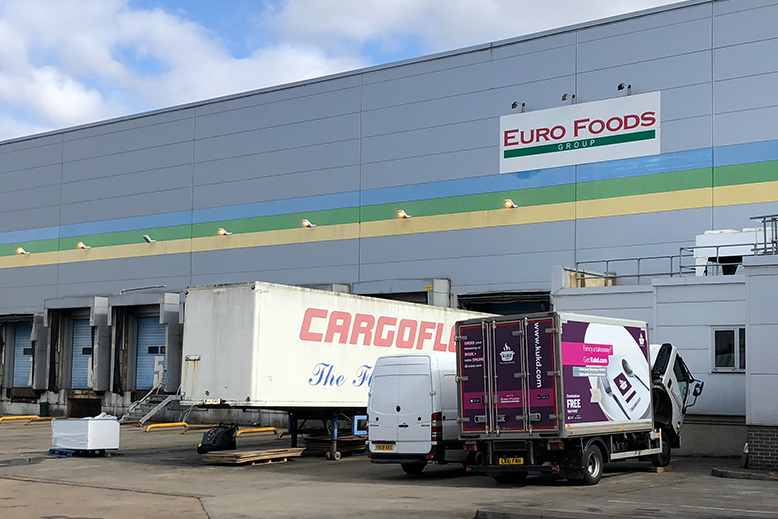 If you are interested in joining the team please contact jobs@eurofoodsgroup.co.uk or alternatively contact us on 01633 636 000 and speak to a member of the HR team.